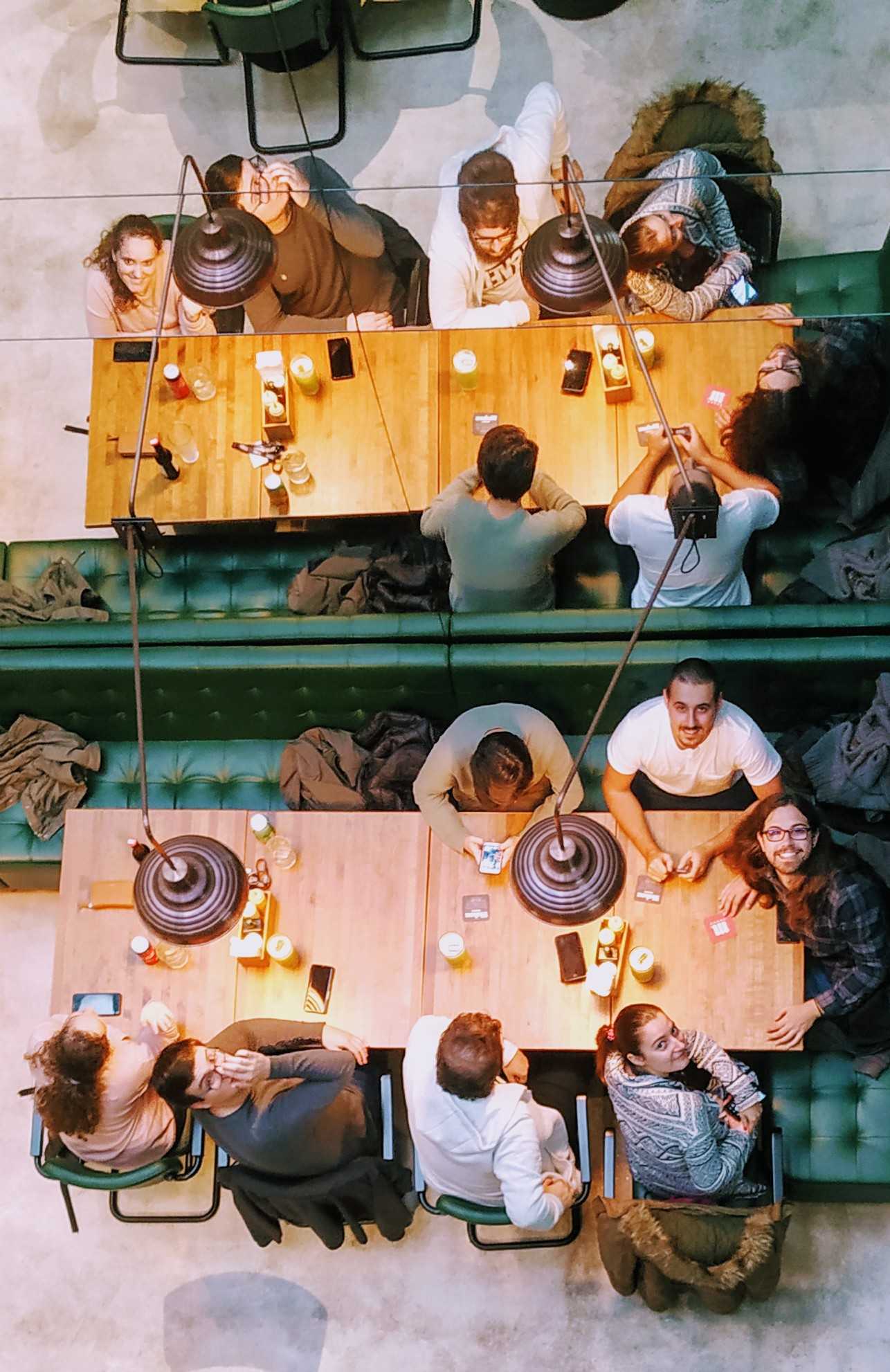 Building software with passion
We set durable relationships with our clients and partners
We are inspired by the best development practices, we love engineering and we are proud of our products. We set durable relationships with our clients, solid partnerships and business prospection all around the world.
Contact us
driving innovation
Designed for business
At Losch digital Lab we are building a new set of products related with the automotive industry, based on the knowledge of hundreds of people who deal with it every day at Losch.
everything is connected
We are specialized, we are talented, we are humans.